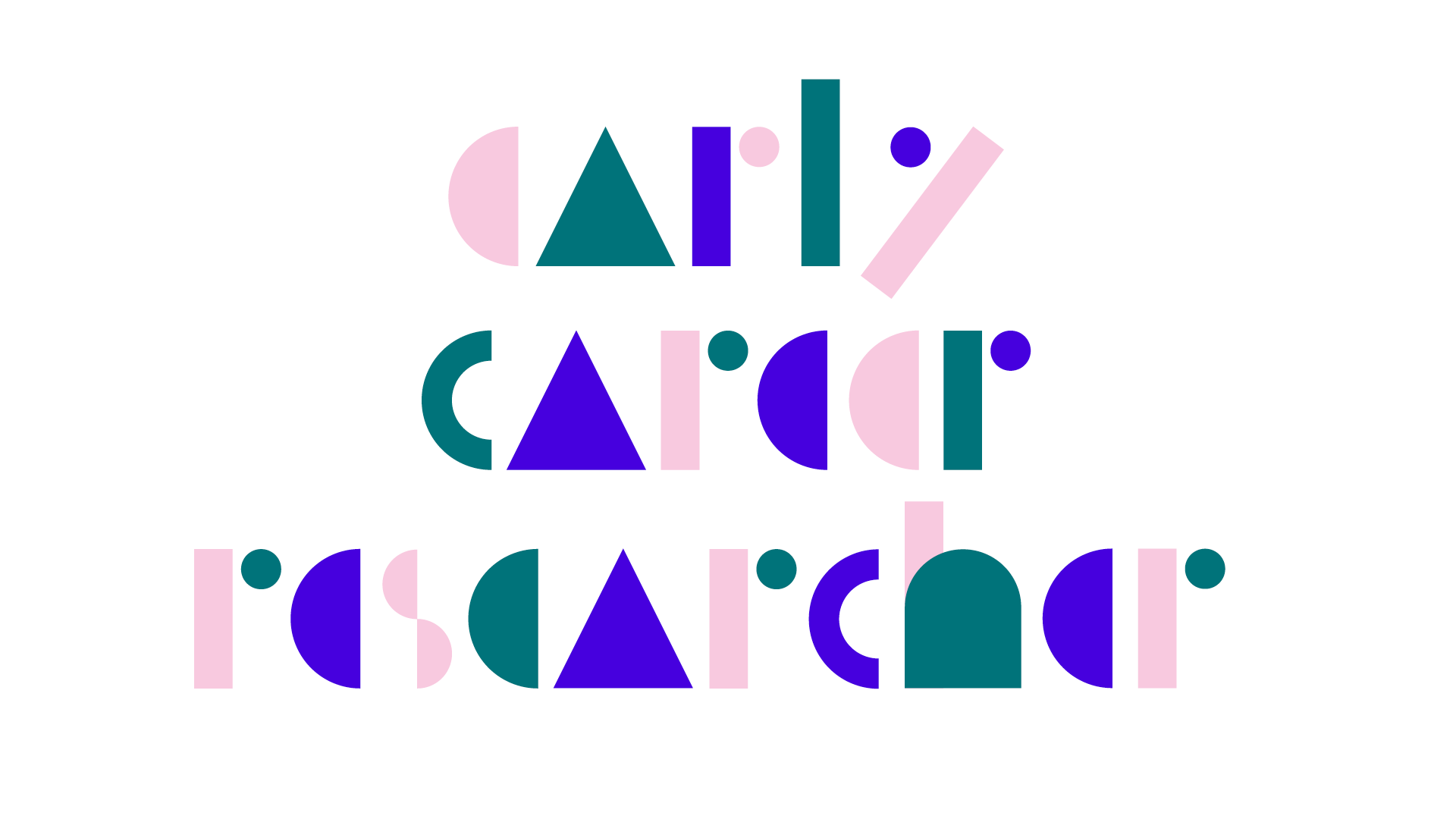 Starting next autumn FUURT will distribute working life information to new doctoral researchers at all Finnish universities. The career paths for doctors are ever more diverse and many early career researchers come to Finland as foreign nationals. 
FUURT has put together a presentation for new doctoral researchers to be shown at university orientation events. The presentation discusses possible career opportunities for doctors and the basic rules of working life in Finland.
"We want to provide new researchers with this important tacit knowledge. It is vital that they have an understanding, from the start, of the opportunities and rights they have in working life", says Maija Mattila, Senior Adviser at FUURT.
In addition to the presentation, the Union maintains a website specifically for early career researchers that also serves as a guide concerning issues related to working life.  The presentation is in English and a guide will also be published in Finnish and English in August. FUURT's Early Career Researchers' Committee has been involved in the preparation of these resources.
At most universities, the presentation for new doctoral researchers will be given by a representative of the local FUURT chapter. The presenters will adapt the presentation to suit their local audience and the specific orientation timetable. Some universities will realise the presentation as a longer event held on its own. The Union has coordinated the events with the universities and will train local representatives in the content and delivery of the presentation.
The activities were inspired by the report 'PhDs reforming society – diversifying research careers' issued by the Ministry of Education and Culture. The report outlines the measures necessary to ensure that the expertise of doctors might be put to better use within Finnish working life. As one measure, FUURT has committed to providing career and working life information for new doctoral researchers as part of university orientation.
FUURT hopes that the presentation will become a permanent part of future orientation events at the universities.
"We will continue to develop the presentation and online guide based on feedback received and in response to changes that affect the working life of early career researchers", says Mattila.
Further information:
Maija Mattila, Senior Adviser, tel. +358 (0)207 589 618, maija.mattila(at)tieteentekijat.fi