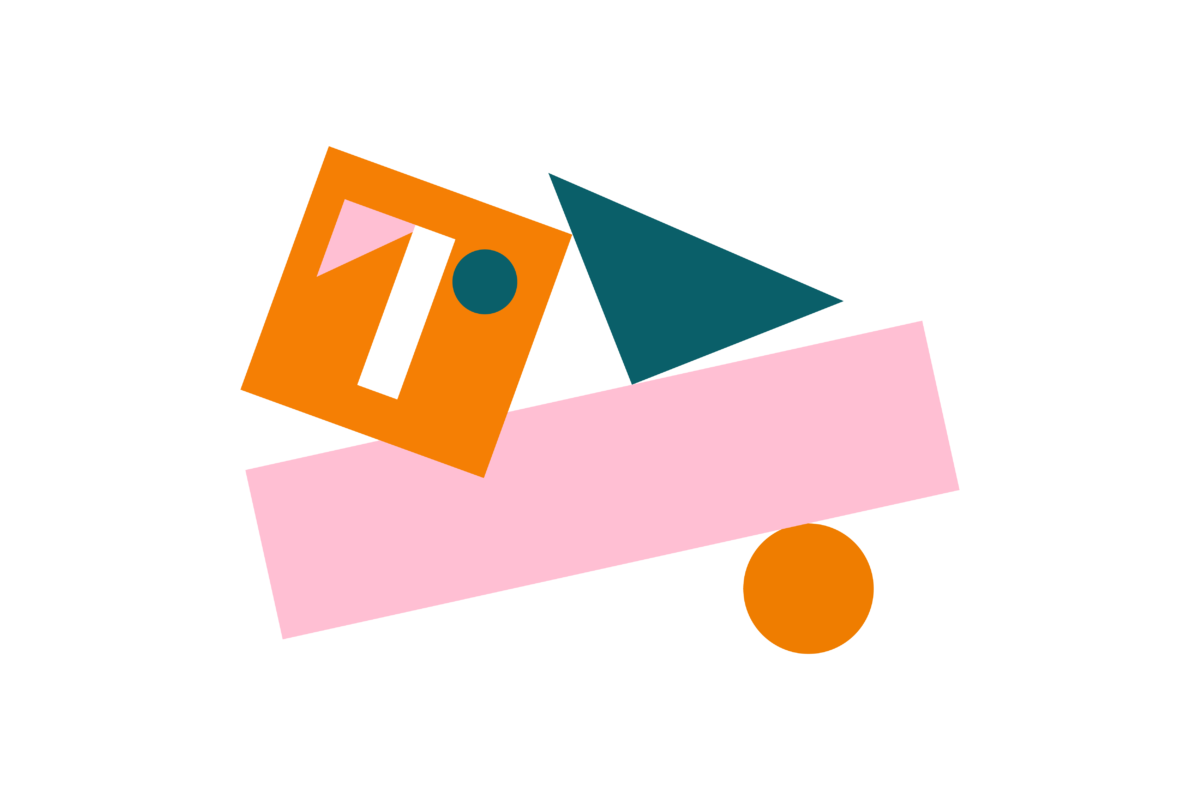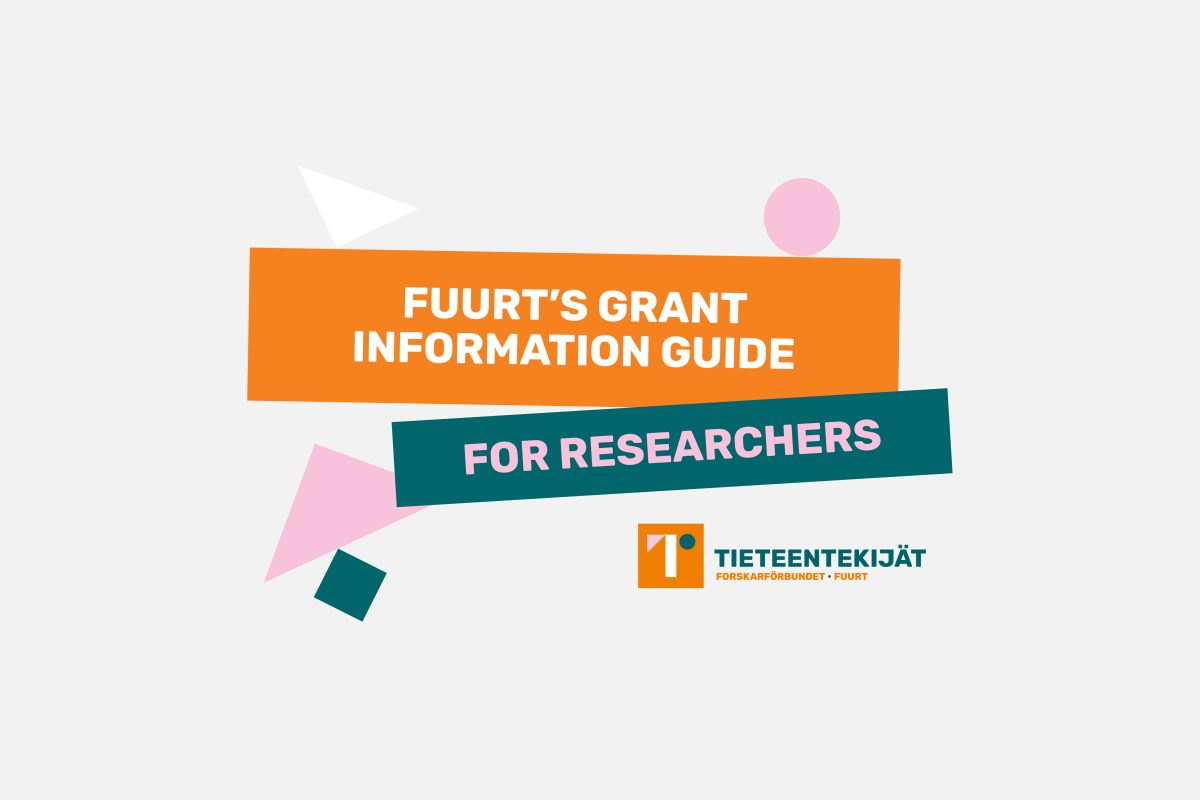 FUURT's Grant Information Guide
What grant recipients should know about insurance, unemployment benefits and taxation? How to apply for a grant and what issues should be included in the application? Know your rights as a grant recipient and, in this role, know the good practices of the academic community!
FUURT members may access the guide in two ways: The mobile membership card menu contains a new Grant guide page with a direct link to the guide. The guide is also available on the website with the use of a password.
You can acquire a password from the mobile membership card Grant guide page. If you do not want to use the mobile card, you can request a password from our member service jasenpalvelu@tieteentekijat.fi.
If you are not a FUURT member but want to read the guide, you can acquire a password by submitting your contact information here.* *I consent to being contacted by the Finnish Union of University Researchers and Teachers during 2023.
FUURT'S GRANT INFORMATION GUIDE