Welcome to the Finnish Union of University Researchers and Teachers!
On this page, you will find important information for the start of your membership. If you have not yet joined the Union, you can find the membership application here.
Once you have received our email confirming your membership:
1.
Submit an authorisation to the payroll department if you want your membership fee to be collected directly from your salary.  Alternatively, you can pay the fee yourself. You can find more detailed instructions here.
2.
End the previous trade union and unemployment fund memberships you may have held.
Instructions of the Teachers' Unemployment Fund for switching from one fund to another.
3.
Start using the mobile membership card. The download link has been sent to you as a text message.
4.
Keep your membership details up to date!
5.
Check out our membership benefits.
Do you need career counselling or guidance in employment-related matters?
Did you notice the insurance benefits and Member+ discounts?
If you need help, don't hesitate to contact us!
Updating membership details
Keep your membership details up to date so we can promote your interests!
We send email newsletters to inform our members about current issues, so make sure your contact details are up to date.
You can easily check and update your details in our e-services. In the service, you can also view your received fees and pay fees using the membership fee calculator.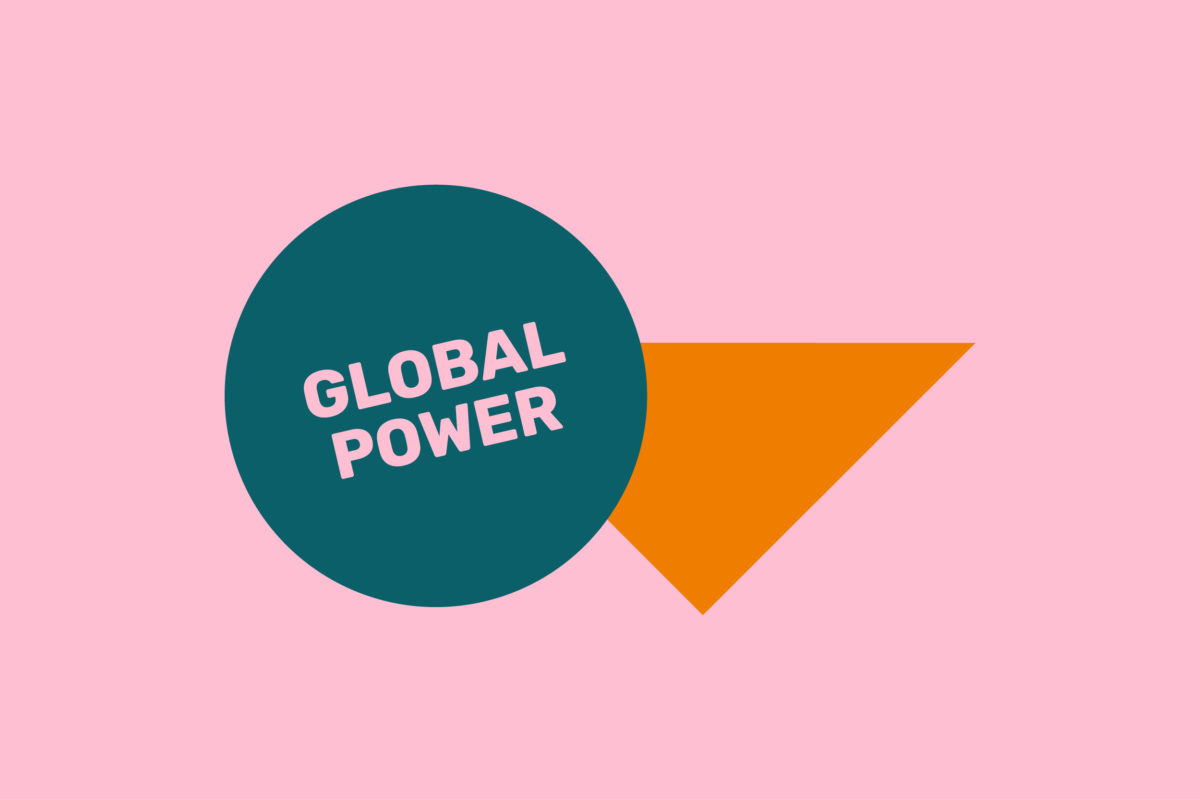 An extensive association network in 12 cities
Through our 15 member associations, the Finnish Union of University Researchers and Teachers has local activities in Espoo, Helsinki, Joensuu, Jyväskylä, Kuopio, Oulu, Tampere, Turku, Vaasa and Rovaniemi. Two of our member associations are nationwide: the Information Academics (Informaatioalan Akateemiset, INA) and the Finnish Association of Academic Researchers (Suomen akateemisten tutkijoiden yhdistys, SATY).
We welcome you to follow your own association's activities!

From now on, you will get Acatiimi magazine as a membership benefit. While waiting for the next issue, you can check out the online version of the magazine.