Insurances
Insurance benefits
Insurance included in the membership
Members of the Finnish Union of University Researchers and Teachers under the age of 68 have the following benefits:
Non-occupational travel insurance
Non-occupational accident insurance
Organisation insurance for the union's organisational tasks and events
Members of FUURT get a 10% continuous member discount on all voluntary and continued insurance policies, such as personal, casco, home and pet insurance policies. The discount does not apply to motor vehicle insurance and life insurance policies.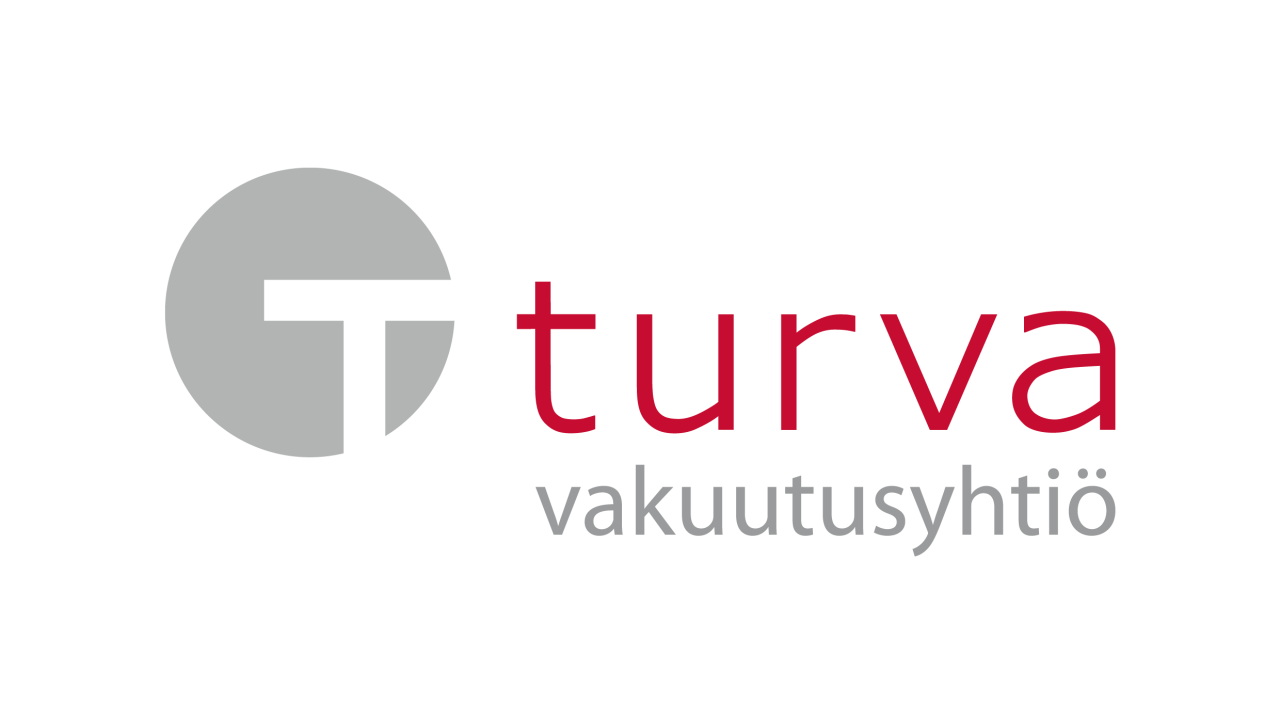 More information about membership insurance and the benefits and services of Turva can be found on the company's customised membership page at TURVA .
On the page you will find, for example, the product description of our member's travel and accident insurance, instructions for filing an insurance claim, and information on other insurance benefits and discounts that you can take advantage of as a member of the union.
---
Discount on life insurance
The members of the Finnish Union of University Researchers and Teachers get a discount for life insurance granted by Kaleva Mutual Insurance Company. Life insurance secures a family's livelihood if the worst should happen. A member of the union and his or her spouse are entitled to a low-cost life insurance* . Check out your new membership benefit at henkivakuutuskuntoon.fi
*The most affordable life insurance in Finland (price comparison made by the Finnish Financial Ombudsman Bureau FINE 9/2016) is granted to the members of the union by Kaleva Mutual Insurance Company.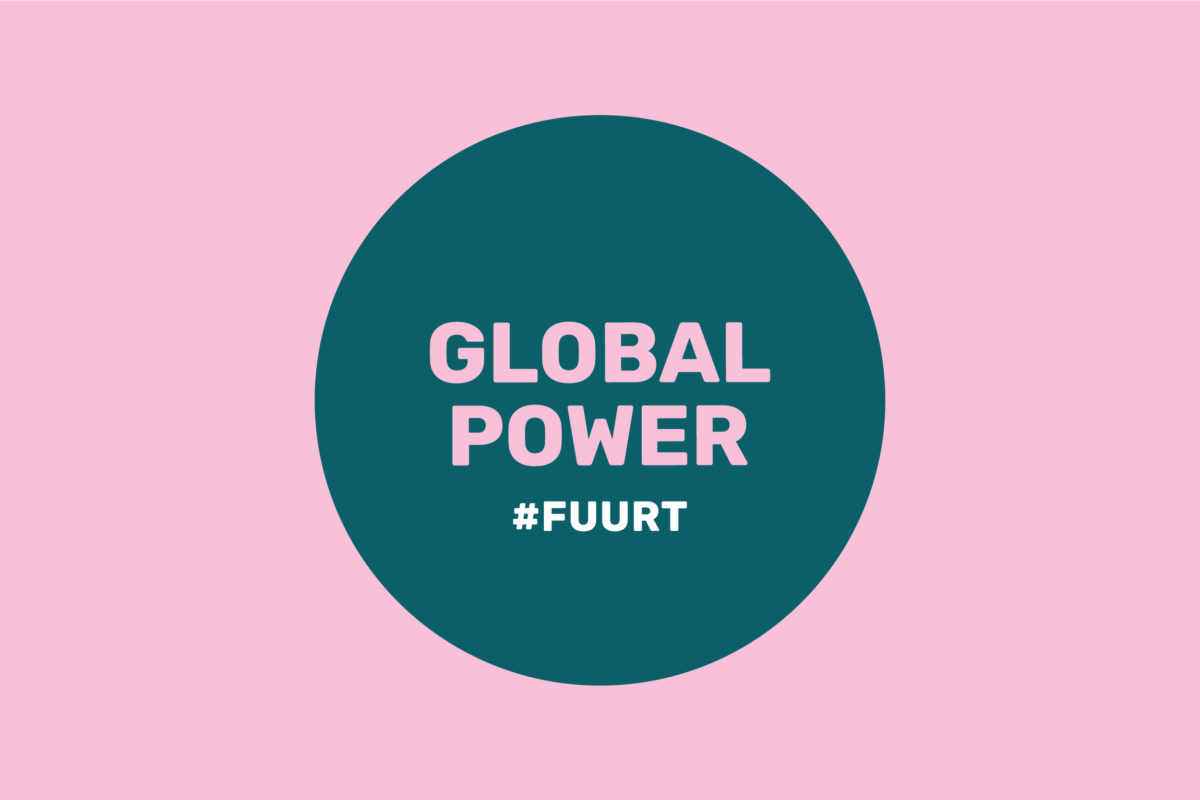 New legal protection benefit as of 1 January 2022
As of 1 January 2022, FUURT is offering its members a new legal protection benefit that aims to improve the amount and availability of legal protection. The new benefit will replace the earlier legal expenses insurance.
READ MORE ABOUT THE NEW BENEFIT FROM OUR LEGAL COUNSELLING PAGE.