Do you need guidance regarding your job search? Are you wondering about the social media skills needed at work or are you a new entrepreneur? As a member benefit, we offer career coaching to our members. Read more! 
Career coaching is a service from which a union member can book a phone appointment with a career coach to discuss for example job-seeking, career development and planning, and well-being. Confidentiality, friendliness, and expertise lay the foundation for coaching.
Each coaching is a 20-minute-long discussion with a professional career coach. A FUURT member can book a maximum of two coaching sessions. Coaching is available in Finnish, English, Swedish, Russian, and Estonian.
Themes for the career coaching are for example: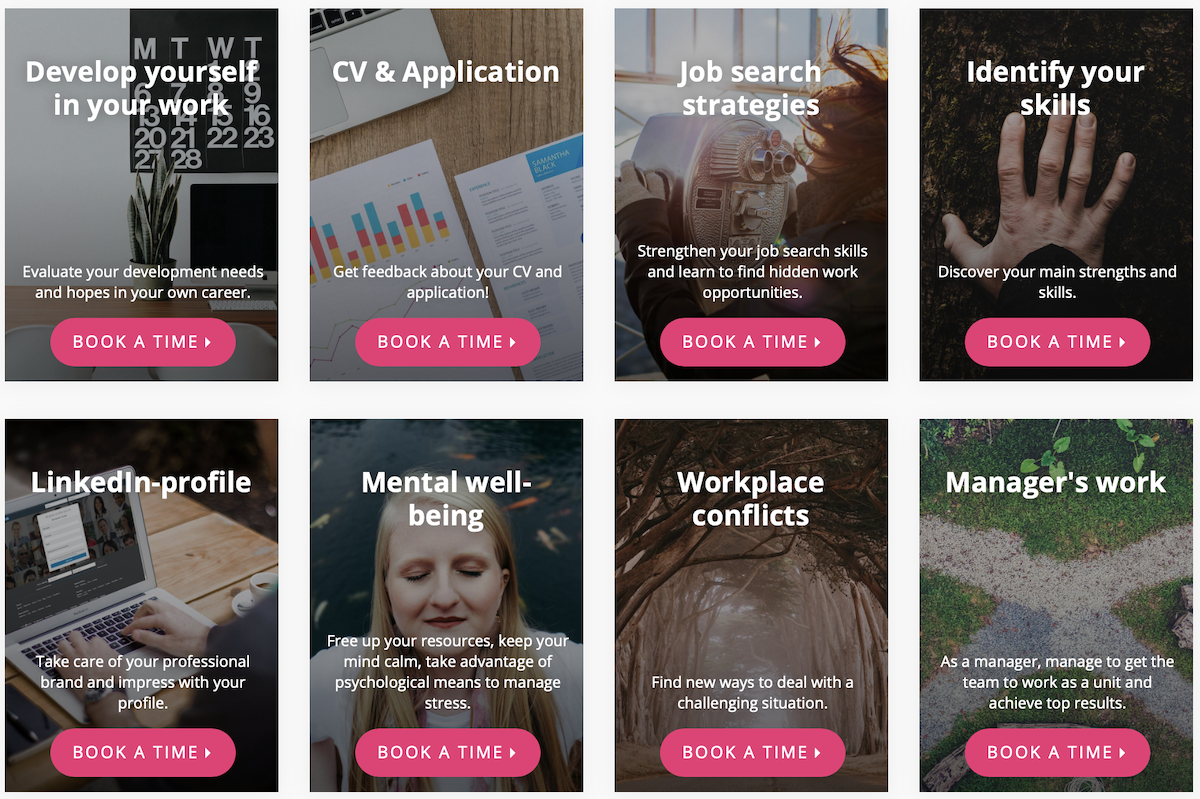 Choose the most suitable theme for your first coaching session.
If time permits, you can of course talk about any topic. You can also choose how you'd like your coach to contact you – by phone or video call. If you prefer not to choose a theme with a specialized coach, you can also book a general coaching.
Coaching is carried by our partner UP! Partners.  UP! Partners is Finland's leading company offering virtual coaching for working life.
Learn more and book your own coaching time here.