Member+ is a joint benefit service for members of Akava trade organisations, offering all Akava members permanent and seasonally-changing membership benefits and services.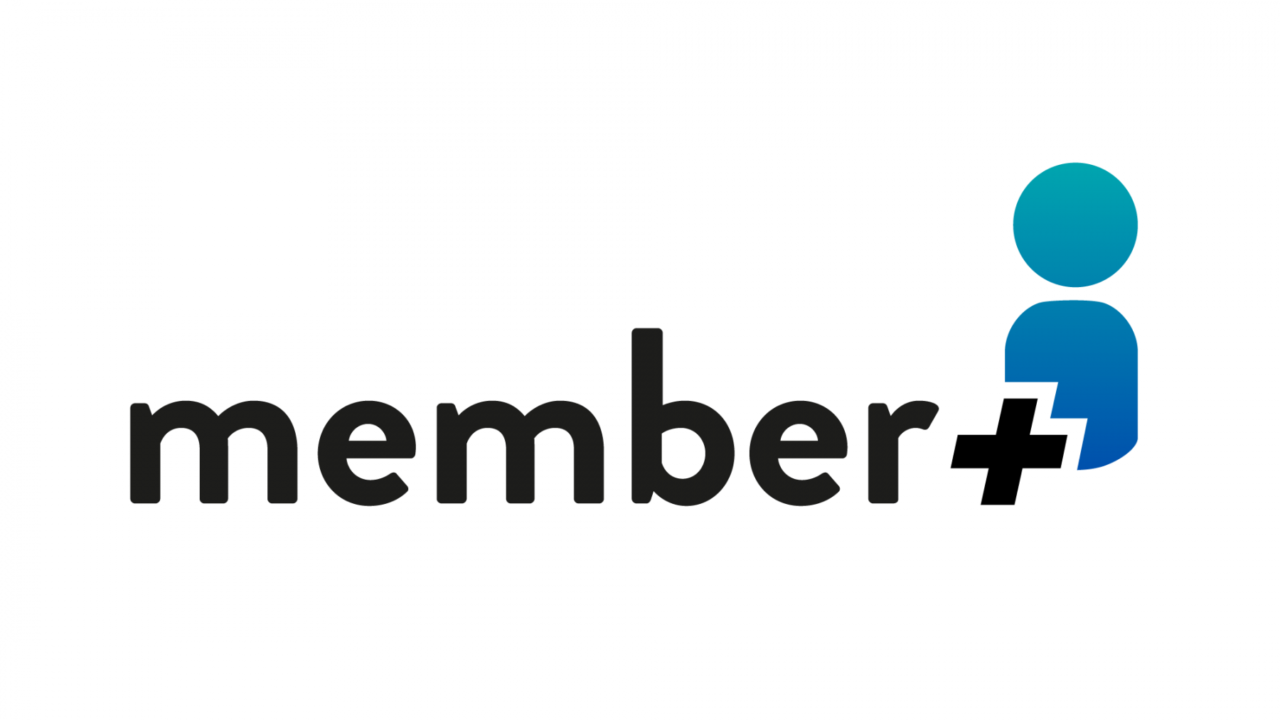 All new early summer bookings receive a 20% campaign discount until week 26.
The booking calendar for the service is open, and bookings can be made until the end of November already. Remember to make your booking when signed in so that any possible union benefits will be activated.
CHECK OUT THE HOLIDAY FLATS FROM THIS LINK (in Finnish).
BOOKING STATUS FOR THE FLATS (in Finnish).
In addition to the holiday flats and cabins, the Member+ service has a wide selection of other membership benefits for everyday life and work!
Check out the benefits by theme: 
ALL BENEFITS ARE LISTED ON THE MEMBER+ WEBSITE!
The website is in Finnish only