The staff of the Finnish Union of University Researchers and Teachers will be on Christmas break from 23 December 2020 to 6 January 2021. The legal counselling service is also on a break from 23 December 2020 to 6 January 2021.
Teachers' Unemployment Fund and TE-services help in matters concerning unemployment security. For questions related to the insurance of grant recipients please contact the Farmers' Social Insurance Institution (Mela).
In matters concerning membership, we do serve normally except for the Christmas holidays, from 25 to 27 December 2020, and New Year's Day, 1 January 2021. You can conveniently update your membership details and handle membership fees through the electronic membership service.
You can also contact us by email at jasenpalvelu(at)tieteentekijat.fi or by phone. Membership telephone service is open Monday to Friday, 9 a.m.–4 p.m., tel. +358 (0)207 589 619.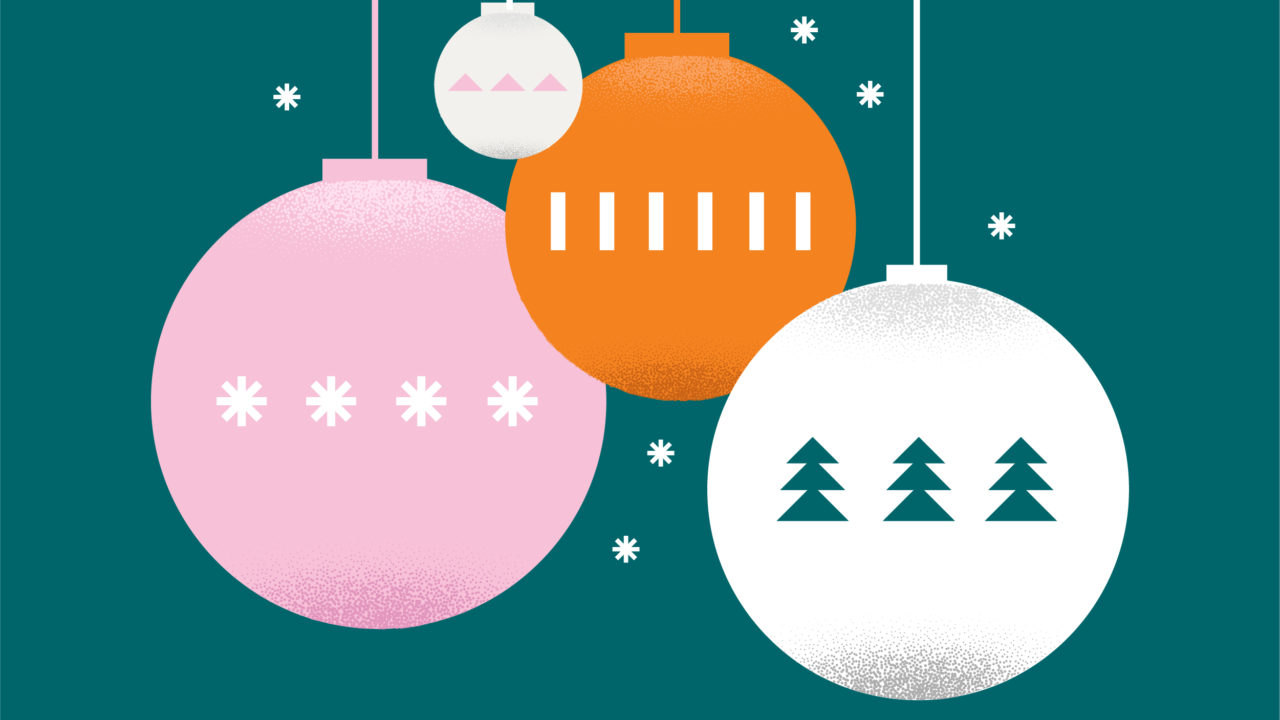 Happy Holidays and Best Wishes for the New Year 2021!