Are you interested in university affairs? Would you like to take part in promotion of interests and help make the University a better place to work? If so, come to HUART's autumn meeting on Thursday 10 December at 16.30 (Zoom link will be emailed to all members of HUART) and run for a seat on the association's board. The board convenes about once a month to promote HUART members' interests and to plan activities. If board membership is not your thing, as a HUART member, you can also take part in the activities of various working groups according to your own schedule and interests. Currently the association has four working groups:
The grant-funded researchers' working group focuses on improving grant-funded researchers' status and working conditions. This autumn we sent all grant-funded researchers at the University of Helsinki a survey and, based on the responses, we will compile an action plan proposal for the University. In the future, when face to face meetings are safe again, we will organise events for grant-funded researchers. Come and share your ideas!
The communications working group plans HUART's communications, produces content for its blog and website, and works to improve the association's visibility. The communications team organises HUART's regular Agora event where topical issues are discussed and dialogue with the university management is improved. Which topics do you think need more attention at the University?
HUART's international working group thinks of ways to reach the university researchers, teachers, and staff that are from abroad. At the popular Academic Self-Defence event we discuss employee rights and answer participants' questions.
The membership and recreation working group plans and organises events and activities for HUART members.
Get to know the board members
The Board's Chairperson Tommi Kokkonen, Communications Officer Mietta Lennes, Chair of the grant funded researchers' working group Julia von Boguslawski, and Chair of the international affairs unit Syed Ashraful Alam tell us a little about themselves.
Tommi Kokkonen, Chairperson (2019-)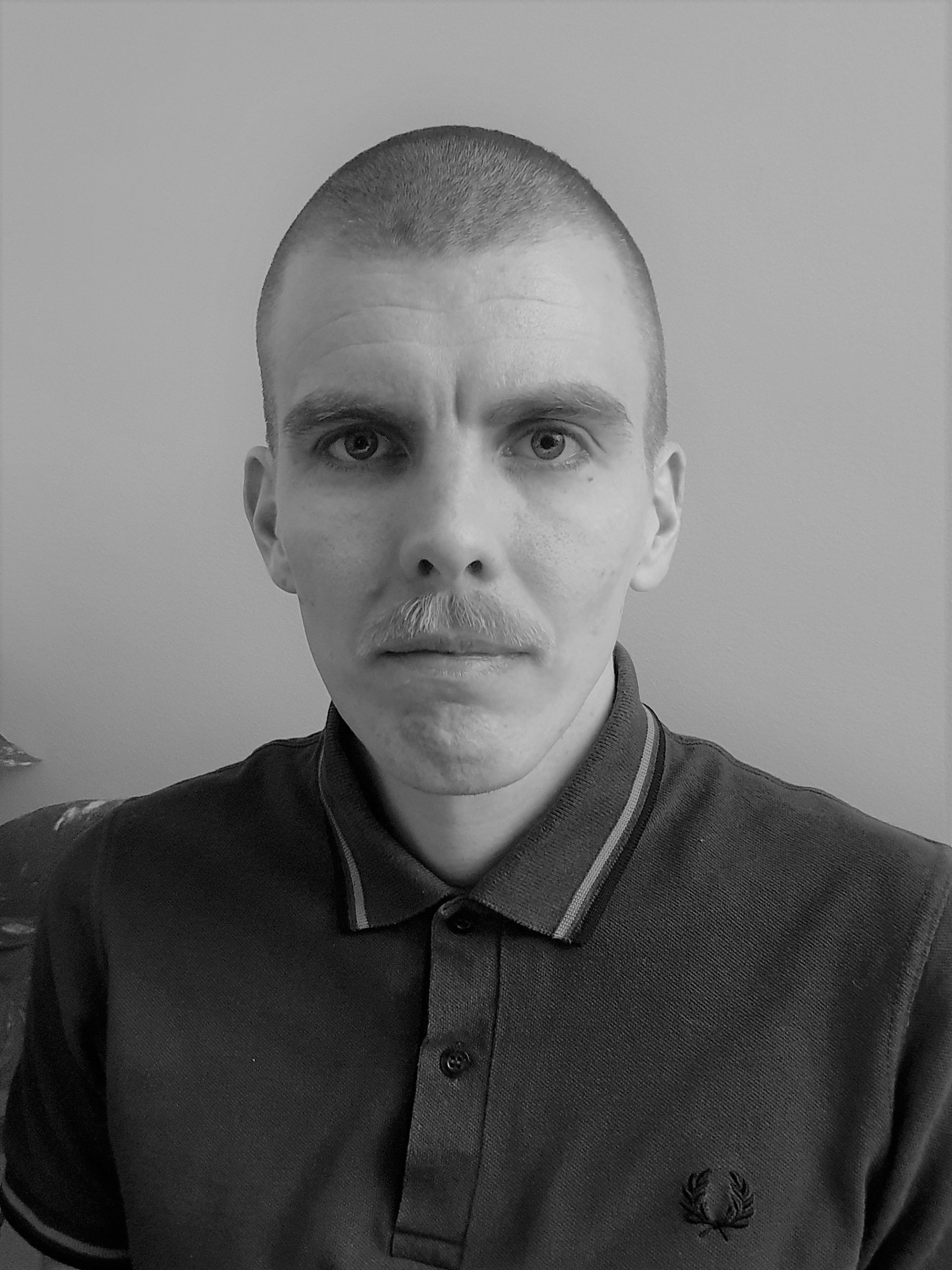 I am a postdoctoral researcher in the Physics department. I research how students learn concepts in physics mainly at the high school and university level. I have worked at the University since 2011: as a research assistant, coordinator, teacher, doctoral researcher, and now a postdoctoral researcher. I have been an active member of HUART since 2016. I am also a board member at the Finnish Union of University Researchers and Teachers (FUURT) and I have been part of the young researchers' working group. I am interested in improving the university's working conditions locally and nationally and in improving the standing of young researchers in particular. Trade unions play an important role in achieving these goals. Shop stewards support our members in problematic situations and discuss general working conditions with the employer. Furthermore, we use communications and surveys to receive and share information about practices at the university as well as to develop working life to the benefit of all.
Mietta Lennes, Member, Communications officer 2020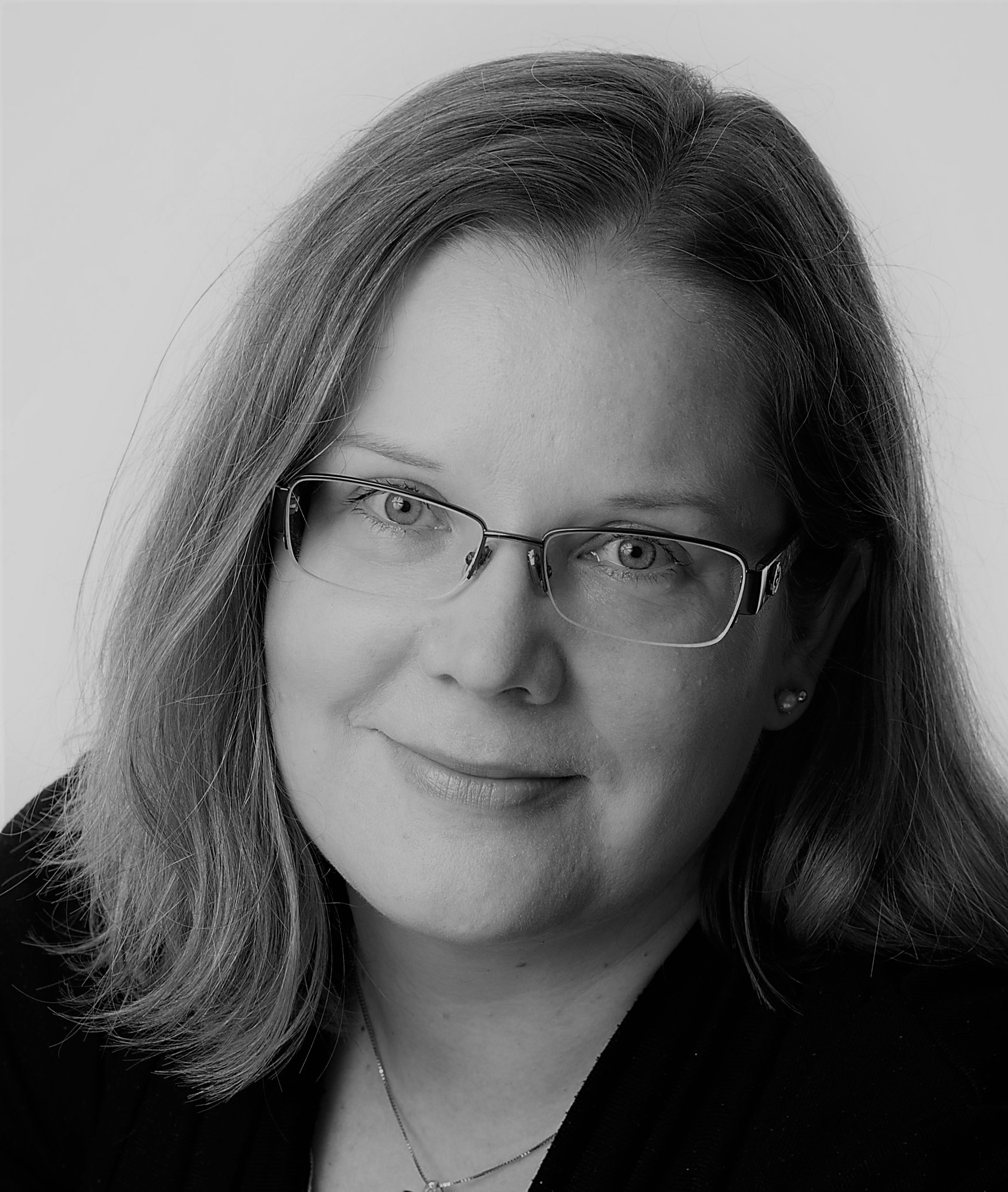 I am a Project Planner for the Department of Digital Humanities' FIN-CLARIN project that maintains the Language Bank of Finland. With the help of the Language Bank, we help researchers from different disciplines share text and speech corpora as well as suitable processing tools. My job includes advisory, planning and development tasks as well as online teaching. I am a phonetician by training. I have also worked as a project researcher and a grant-funded researcher. I have been part of HUART's activities for over a decade and this has provided me with interesting and useful insights into the various practices at the university and allowed me to see first-hand why trade unions exist.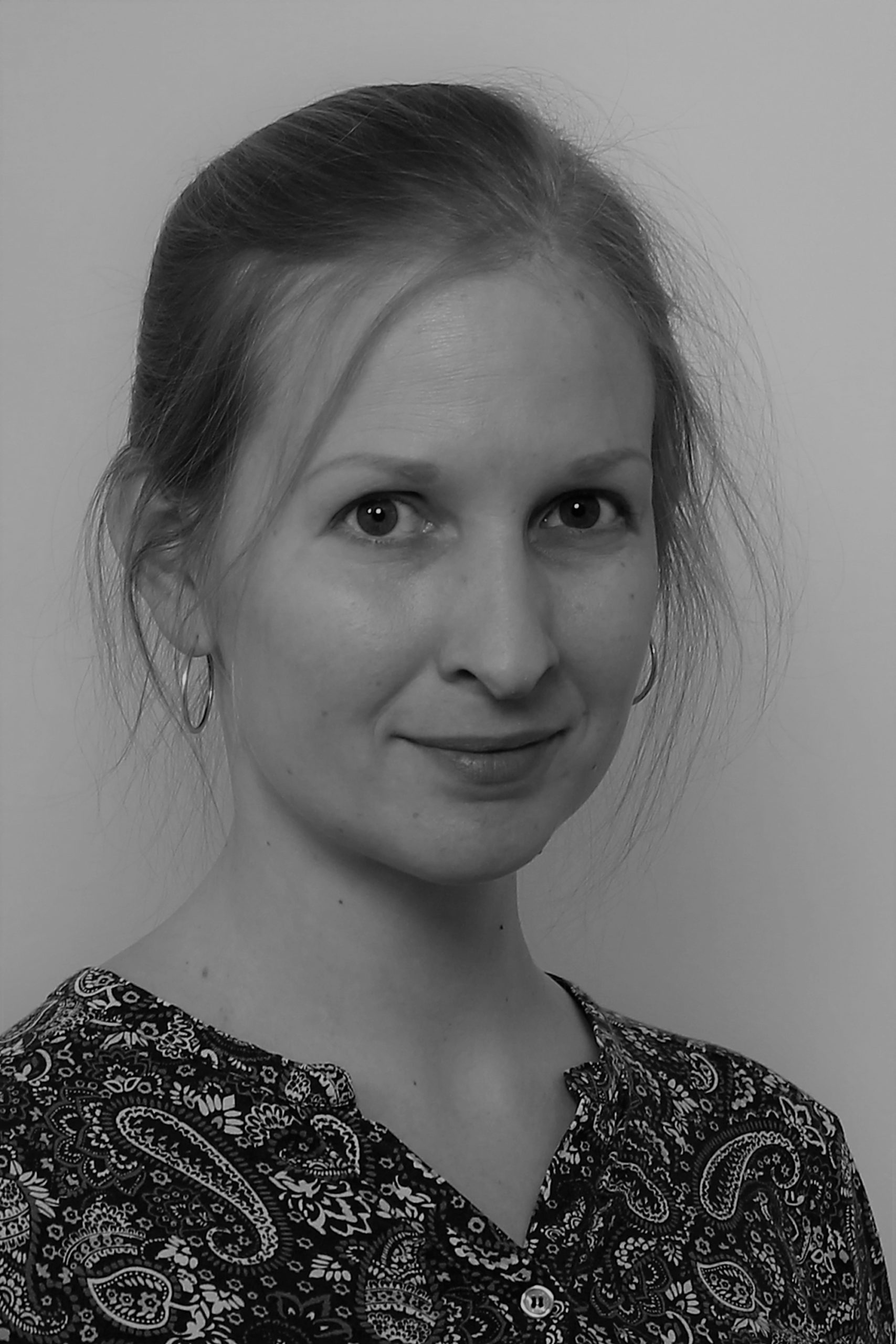 Julia von Boguslawski, Deputy Member, Chair of the grant-funded researchers' working group 2020
I have a multi-disciplinary background in the humanities: I am a philosopher, a historian, and currently a doctoral researcher in study of religion. I am researching the founding of the theosophical and anthroposophical movements in Finland at the turn of the 20th century. I am also part of the multi-disciplinary "Uuden etsijät" (Seekers of the New) project that looks into the broader cultural history of esotericism in Finland. I have always conducted my research as a grant-funded researcher and the unclear status of grant-funded researchers has motivated me to be active in HUART where I head the recently-established grant-funded researchers' working group. In my free time I like to garden, to be out in nature, and to dream about my next long trek in the North.
Syed Ashraful Alam, Board Member, Chair of the International Affairs Unit (2020-2021)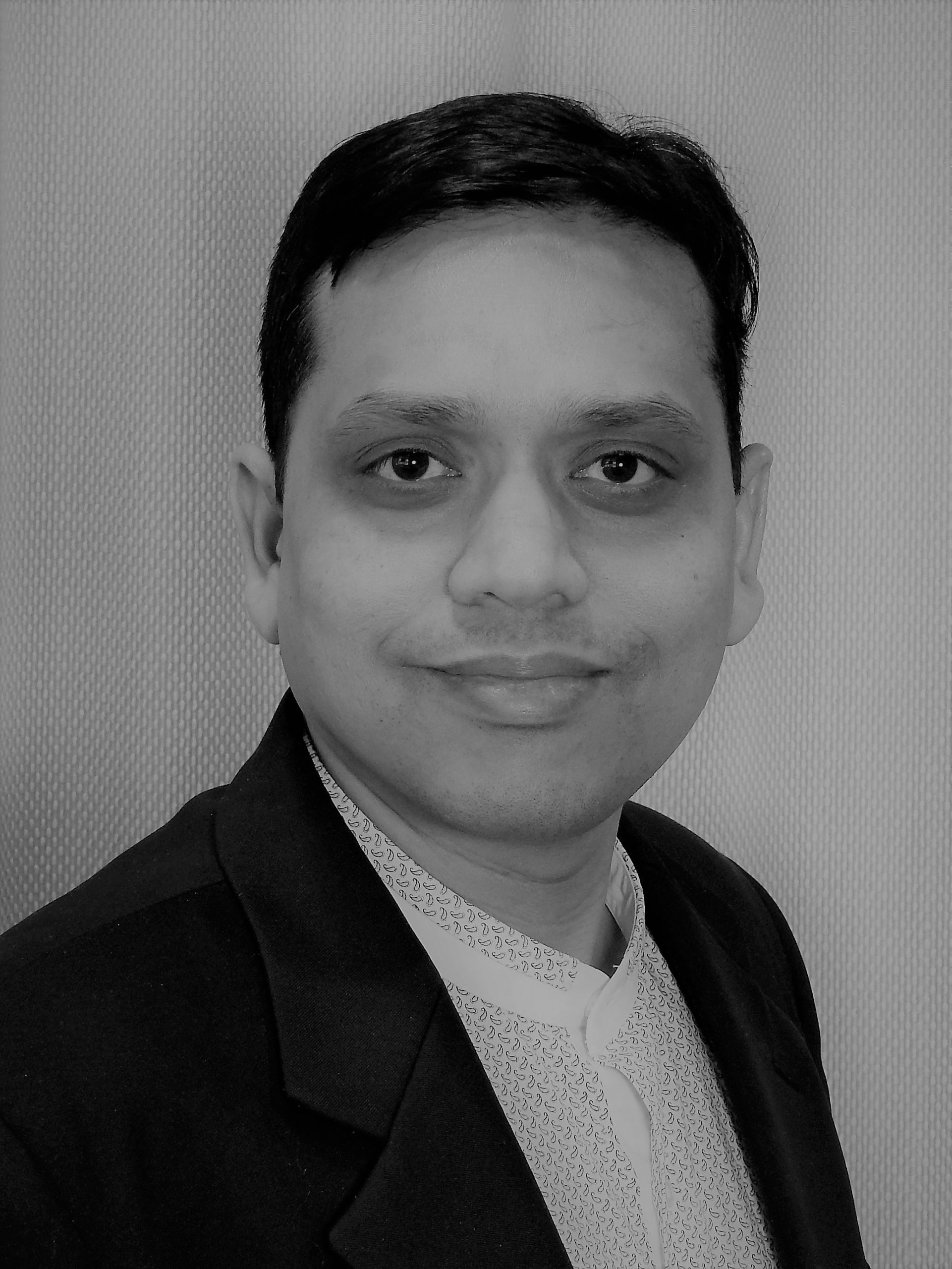 I am currently working for two environmental Research Infrastructures (RI). At eLTER RI at the University of Helsinki I am working as 'Research Coordinator', while at ICOS ERIC Head Office in Helsinki; I hold the 'Operations & Networking Officer' position. From January 2021 onwards, I will entirely focus on eLTER RI with its Preparatory Phase Project activities. During my recent post-doc work, under the auspices of the University of Helsinki and the Chinese Academy of Sciences' (CAS) prestigious President's International Fellowship Initiative (PIFI), I spent a couple of years at CAS' South China Botanical Garden and focused on tree growth and the plant-water relations of boreal and sub-tropical ecosystems. I obtained both MSc and PhD degrees from the University of Helsinki, and my doctoral dissertation was related to carbon stocks, greenhouse gas emission and the water balance of dryland ecosystems. Having an international background and being naturalised in Finland, I strongly believe that I can serve the international community of HUART.
Come work with us!
Best Regards,
HUART board 2020