HUART's main goals:
to improve the position of fixed-term employees, grant-funded researchers, unemployed scholars, and PhD candidates
to promote a good culture of workplace cooperation at the University of Helsinki
to control the quality and volume of teaching duties
to advocate for the rights of international members
HUART's working groups
HUART currently has three working groups open to all HUART members:
Communications
International members
Recreation
Grant researchers
If you would like to join a working group, or you have ideas for developing HUART activities, please contact the Organisation Secretary at: hyt-toimisto@helsinki.fi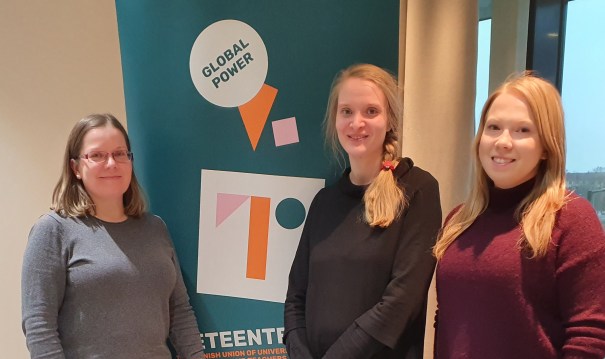 Readiness for industrial action
HUART promotes its members' interests primarily through negotiation and communications. However, in certain situations readiness for industrial action is needed to:
support negotiators
increase credibility
reach better agreements
In situations where industrial action might be taken, HUART acts as part of the JUKO (the Negotiation Organisation for Public Sector Professionals) University of Helsinki industrial action committee and follows its guidance. The University Advisory Board of JUKO (JUKOn yliopistoneuvottelukunta) decides what type of industrial action would be taken: a strike, partial refusal to work, or an overtime ban.
General Collective Agreement
The General Collective Agreement for Universities is valid between April 1st 2022 and March 31st 2024. You can find the latest version of the agreement here.