Universities swiftly adopted remote working rules in the spring and offered teaching personnel training and support as well as various online "toolkits." Remote teaching practices continue this autumn, as several universities have decided to organise classes in the distance learning format as far as possible. The discussion is now focusing on the future of remote teaching, for example, as a hybrid of on-campus and remote teaching.
Teachers have carried out lesson planning together and shared failures and successes via Teams and Zoom. Many have undertaken a personal "digital leap" and permanently adopted new tools. The development caused by the emergency situation is now apparent but at the same time universities' teaching personnel are pondering how their job will look in the near future. Is this the new normal?
Remote working requires planning and creativity
A central challenge in the transition to remote teaching has been the exponential increase in the time required for planning. Everything needs to be rethought. What does good teaching consist of right now? How to motivate students? Which tools are pedagogically appropriate for different teaching situations? Additional pressure is piled on by the fact that, even though teaching is mostly carried out remotely, quality must remain high. In such a situation, it is extremely difficult to keep the workload at a reasonable level.
The remote-working era has also inspired a host of entirely new solutions. In the Faculty of Educational Sciences, teaching practice in the spring had to be organised remotely. As students were not able to teach a group of children in person, they had to write a plan for the teaching practice scenario, which their supervisor then commented on in writing. Earlier, supervision was carried out face-to-face and included a 1.5-hour discussion during which students were able to reflect on what they have learned. The feedback session was a fundamental part of traineeships.
The assessment of traineeships during the emergency measures has proven challenging, as traineeships have never been organised in writing on such a large scale. Furthermore, in the spring, each supervisor autonomously planned how the teacher training would be completed remotely.
The various faculties have worked more or less independently, which has led to little dialogue or sharing of expertise between them. Then again, venues for sharing expertise have sprung up spontaneously; at many workplaces, shared coffee breaks used to offer an opportunity to share implicit knowledge, experiences, tips, and work-related information. Now the same is being done in virtual coffee rooms, where themed discussions serve as a problem-solving forum. Such themes have included, for example, using Moodle for remote teaching and recording video lectures. Best practices continue to be shared.
Eyes on the future
On the one hand, the teaching staff want recognition for their flexibility from the employer and on the other they want clear policies. Good examples of why harmonised guidelines are needed are some phenomena that have arisen from the new framework conditions for teaching: for example, how much should students be guided via e-mail, or can a teacher decide whether lectures are saved in Moodle or not. If I do not want to record each of my quick live performances on Moodle, am I a bad teacher?
In future, in exceptional circumstances, teaching staff need clear and unified guidelines as well as well as more focus on communication both between and within units. It is understandable that remote teaching and traineeships have been unavoidable but in retrospect harmonised guidelines would have brought teachers support for managing their own teaching duties as well as ensured the equal treatment of students. Additional measures, such as the hiring of part-time teachers, would have been very welcome.
We are undergoing massive change, a type of human experiment. It puts one of our university's core values – community – to the test. Let's cherish it together.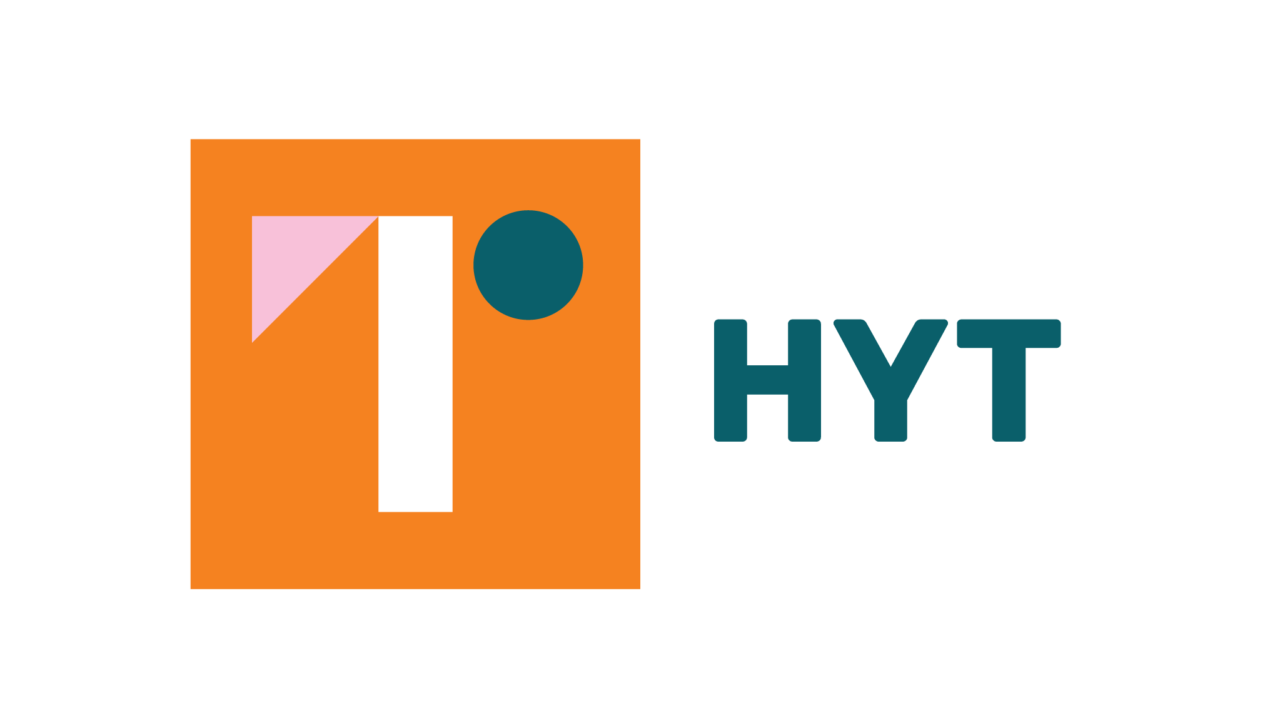 Laura Kortesoja, doctoral candidate, vice chair, The Helsinki University Association of Researchers and Teachers HUART
Suvi Kotkavuori, chair, University of Helsinki's lecturers' association HYL