The Åbo Akademi University researchers' association Forskarföreningen vid Åbo Akademi r.f. (FfÅA) is a local union branch that is part of the Finnish Union of University Researchers and Teachers and thereby Akava. The working language is Swedish. The association has around 300 members, who are researchers and teachers at Åbo Akademi University.
The association advocates its members' common interests in matters related to scientific education, working conditions and economy by keeping in touch with the employer and within various cooperation bodies. It conducts investigations, presents propositions and initiatives, negotiates, provides statements and conducts information activities.
The association is run on a voluntary basis. We have no employees in Turku, but the office of the Finnish Union of University Researchers and Teachers in Helsinki has staff with special skills.
Do you want to influence your working environment?
Join the board!
Board 2023
Chair
Nanuli Silagadze, nanuli.silagadze(a)abo.fi (ffaaordforande(a)abo.fi)
Deputy chair

Anna Törnroos-Remes, anna.m.tornroos(a)abo.fi
Secretary
Mia Åkerfelt, ffaasekreterare(a)abo.fi
Treasurer
Camilla Kronqvist, camilla.kronqvist(a)abo.fi
Communications manager

Ylva Gustafsson, ffaainfo(a)abo.fi
Members
Freddy Suarez Rodriguez, freddy.suarezrodriguez(a)abo.fi
Catharina Walldén, catharina.walldén(a)abo.fi
Sonja Grönblom, sonja.gronblom(a)abo.fi
Tanwir Ahmad, tanwir.ahmad(a)abo.fi
Alternate: Mika Helander, mika.helander(a)abo.fi
Please contact jasenpalvelut(a)tieteentekijat.fi if you have questions concerning memberships!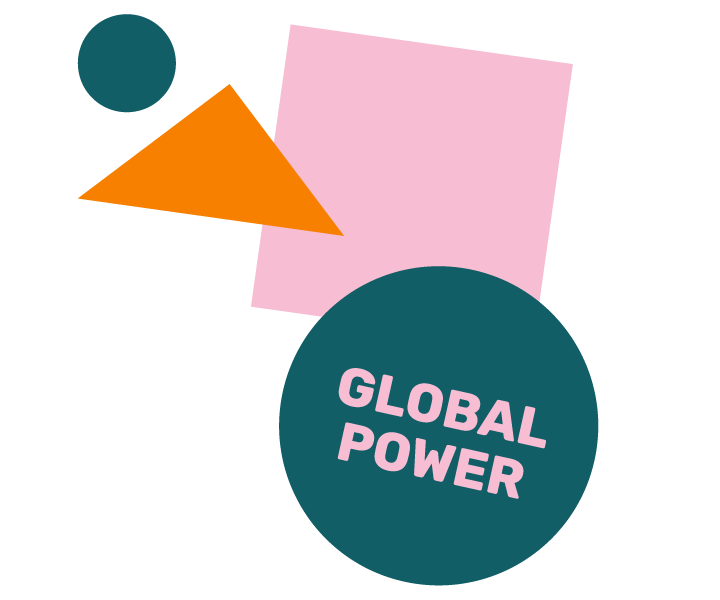 If you identify as a researcher you are welcome to join FfÅA!
By filling in the electronic form you become a member of both FfÅA and FUURT