Membership service
Through the electronic membership service, you can easily update any changes to your contact details or employment relationship. You can also check and pay your membership fees in the service. The e-service is available 24/7 – whenever it suits you best.
Contact us by email: jasenpalvelu@tieteentekijat.fi
Organisation secretary Sonja Peltola's telephone service for membership matters is available on Tuesdays and Thursdays at 9–11 a.m. and 1–3 p.m., tel. +358 (0)207 589 619

The price for calls to numbers starting with (0)207 is 0.088 cents/minute + VAT 24%.
Legal counselling
Contacts related to the legal issues of working life are primarily requested by e-mail.
Unemployment security
Teachers' Unemployment Fund helps in matters concerning earnings-related unemployment benefits.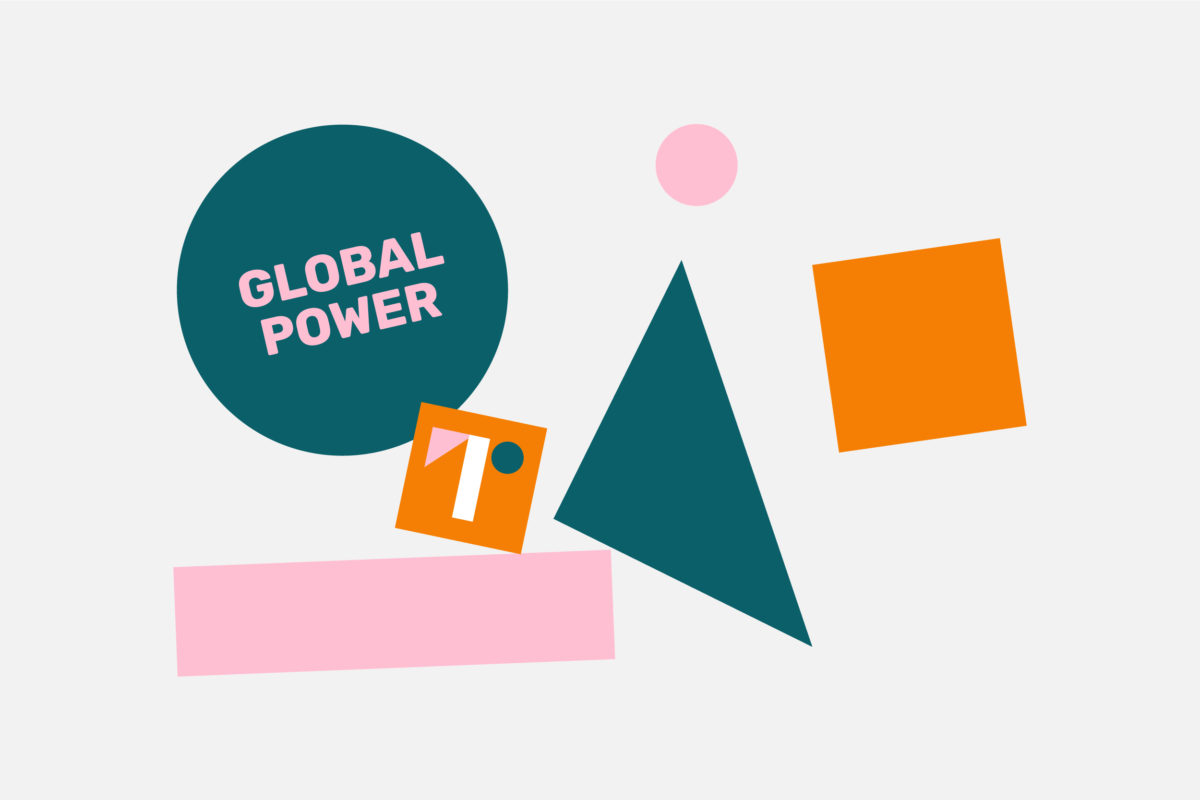 Address
Emails are form: firstname.lastname(at)tieteentekijat.fi
Address: The Finnish Union of University Researchers and Teachers (FUURT)
Rautatieläisenkatu 6, 00520 Helsinki
---
Union board and shop stewards
President of the Union
FT, professor Maija S. Peltola
Executive Director
HT Johanna Moisio
tel. 0207 589 612
Twitter: @JoMoisio
Financial Manager
MBA Sanna Hoikka
tel. 0207 589 613
Assistant
Elisa Rantoharju 
tel. 0207 589 624
Organisation Secretary
Sonja Peltola 
tel. 0207 589 619
Phone service:
Tuesdays and Thursdays 9-11 am and 13-15 pm
At other times please contact by email jasenpalvelu@tieteentekijat.fi

---
Counselling and promotion of interests
Director of Advocacy
Master of Laws, Mia Weckman
tel. 0207 589 616
Union Lawyer
Master of Laws, Salla Viitanen
tel. 0207 589621
Phone service:
Mondays 13-16 and Wednesdays 9-12
At other times please contact by email. 
Union Coordinator
FT Miia Ijäs-Idrobo
tel. 0207 589 622
miia.ijas(at)tieteentekijat.fi
Twitter: @MiiaIjas
Manager of International Affairs
KTL Riku Matilainen
tel. 0207 589 614
Head of Communications
Eevastiina Aho 
tel. 040 620 3136
Communications Designer
Milla Talassalo
tel. 0207 589 625
Editor in Chief of Acatiimi
Tuomo Tamminen
tel.  040 351 1196
tuomo.tamminen(at)acatiimi.fi
Twitter @Acatiimi
An extensive association network in 12 cities
Through our 15 member associations, the Finnish Union of University Researchers and Teachers has local activities in Espoo, Helsinki, Joensuu, Jyväskylä, Kuopio, Oulu, Tampere, Turku, Vaasa and Rovaniemi. Two of our member associations are nationwide: the Information Academics (Informaatioalan Akateemiset, INA) and the Finnish Association of Academic Researchers (Suomen akateemisten tutkijoiden yhdistys, SATY).