How can we make research careers attractive and versatile? What do early career researchers think about their future? What choices may lead to different doctoral careers?
Answers to these questions, and others, will be given in the Doctors of a thousand career paths event. There will be dynamic discussions, presentations of different real-life career paths and inspiration for planning your own career.
The live stream event will be simultaneously interpreted from Finnish into English.
#1000CareerPaths  #DoctorsCareerPaths
Doctors of a thousand career paths – event recording
The event recording is available until the end of September. 
Live stream programme
DOCTORS OF A THOUSAND CAREER PATHS
2 p.m.
Welcome
Early career researchers at a career crossroads. How do career prospects and career plans look in light of the latest report? Senior Adviser Miia Ijäs-Idrobo, FUURT
2.15 p.m.
Panel discussion: How can we make research careers attractive and versatile?
Vice Rector Jari Hämäläinen, LUT University; Senior Adviser Miia Ijäs-Idrobo, FUURT; Academic Rector Tapio Määttä, University of Eastern Finland; Research Director Pirjo Nikander, University of Tampere; Maria Törnroos, Study Psychologist for doctoral students, Aalto University
BREAK 3.30-3.45 p.m.
3 X PechaKucha – Different career paths
Erkka Railo, D.Soc.Sc., leading political expert and shareholder at MustRead; Kai Ruusuvuori, Ph.D., Integration Consultant; Kirsi Pulkkinen, D.Sc. (Admin.), Secretary General at the Finnish Science Center Association
Closing remarks. Professor Maija S. Peltola, President of FUURT
The event ends around 4.30 p.m.

The event is hosted by Jenni-Maarit Koponen. She is a journalist, producer, host, creative dynamo, and entrepreneur. Her areas of specialisation include culture, current issues, and entertainment. Koponen has previously worked for various channels of YLE Finnish Broadcasting Company. She earned a Master of Arts degree in Finnish literature from the University of Helsinki.
Panel discussion
How can we make research careers attractive and versatile?
Panelist profiles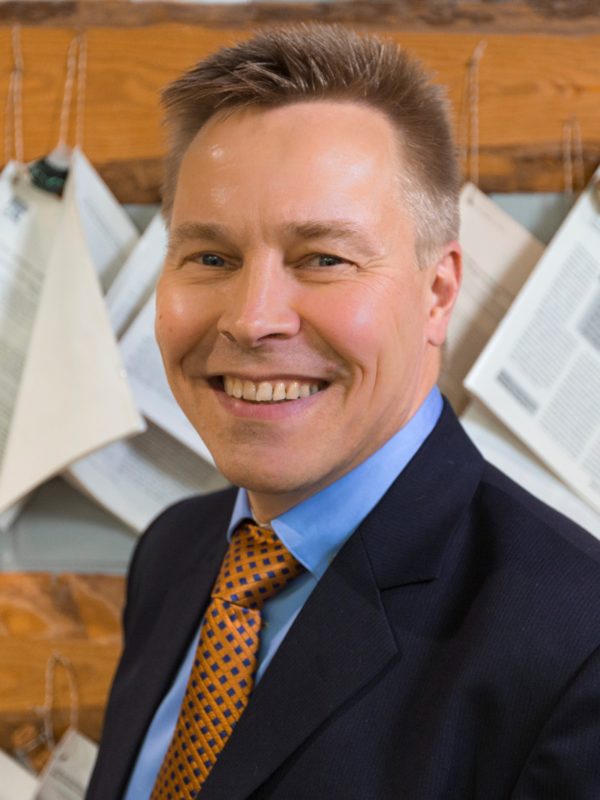 Jari Hämäläinen is the Vice Rector responsible for research and innovation at LUT University. He holds numerous positions of trust in international networks, for example, on the Boards of Euro-CASE  and the NORDTEK student exchange network. He is a member of the EUA's working group focusing on developing the double doctoral degree (DDD) programmes at European universities. Hämäläinen also serves as Chairman of the Vice Rectors of Research within Unifi. He graduated with a Ph.D. Degree from the University of Jyväskylä in 1993 and worked for VTT and Valmet for more than a decade before returning to academia.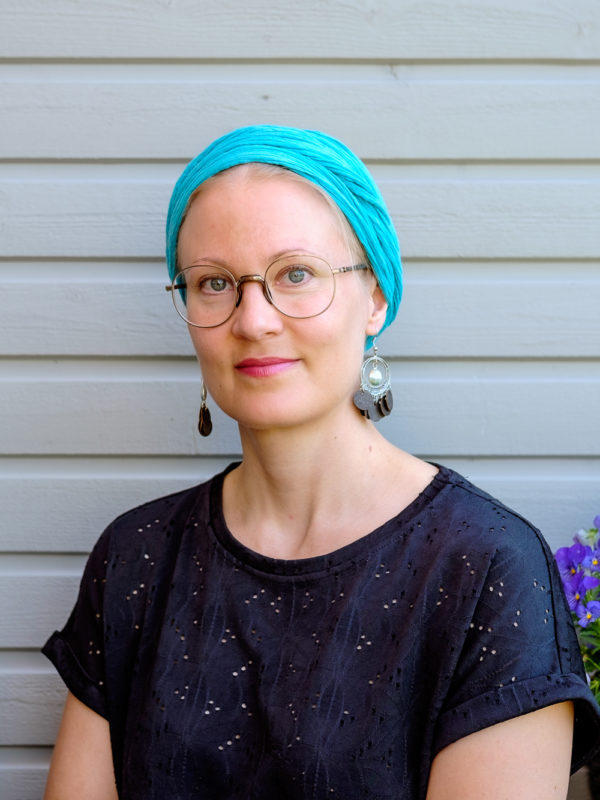 Miia Ijäs-Idrobo completed her Ph.D. Degree at the University of Tampere in 2014 and currently works as a Senior Adviser for FUURT. During her academic career, she has worked as a history researcher, university lecturer and part-time teacher specialising in the history of eastern Central Europe and, in particular, Poland. Her areas of responsibility at FUURT include science and higher education policy and especially issues topical to members who are early career researchers, grant-funded researchers, or foreign-born researchers.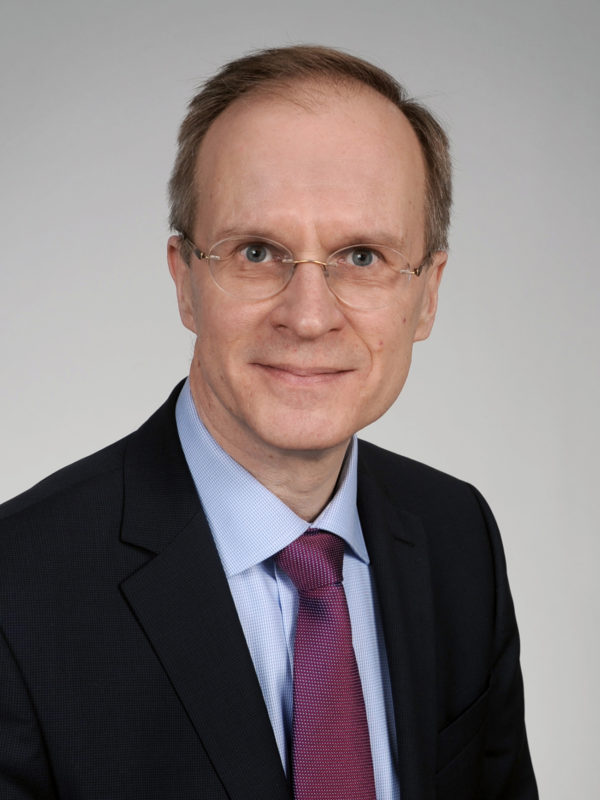 Tapio Määttä is the Academic Rector for the University of Eastern Finland and serves also as Director of the University's Doctoral School. In his current work and earlier positions as Professor of Environmental Law and Head of the Law School, Määttä has advanced the career paths of doctors. The University of Eastern Finland has, for example, taken the 10% employment contract system into use for grant-funded researchers.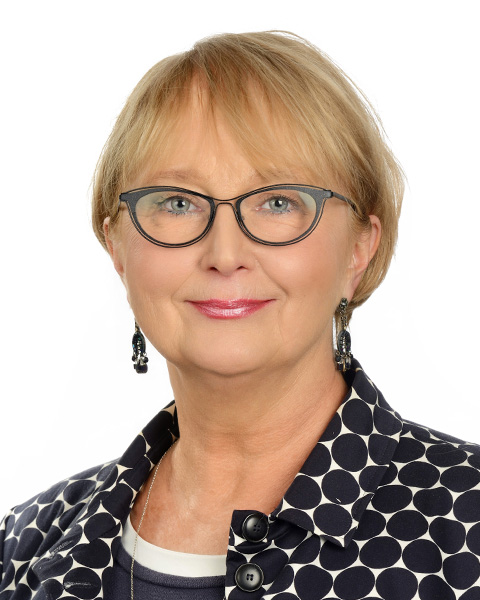 Pirjo Nikander is the Research Director for the Doctoral School of the University of Tampere and a member of the Steering Committee for the European University Association's Council for Doctoral Education (EUA-CDE). Along with the wide range of courses and events, the Doctoral School team arranges, for example, Research Method Festivals, and endeavours to promote the employment of doctoral candidates. The Doctoral School participates in the DocEnhance project funded by the EU Horizon2020 programme. The project aims to enhance transferable skills intelligence and integration into existing European university PhD programmes.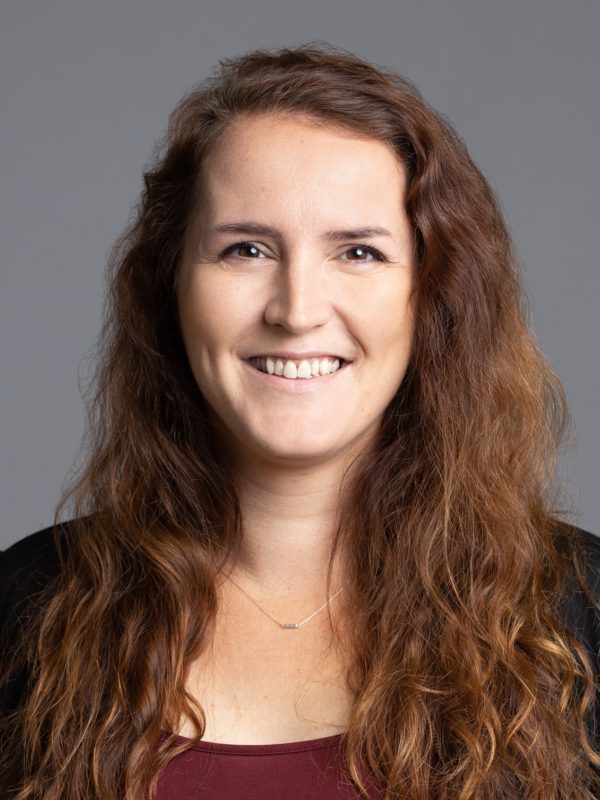 Maria Törnroos is a Doctor of Psychology and expert on well-being at work.  During her academic career, she has worked as, for example, a researcher at the University of Helsinki and as Assistant Professor at Hanken School of Economics. She currently works at Aalto University as Finland's first and, for the time being, only Study Psychologist for doctoral students. As part of her work, she endeavours to advance the well-being of doctoral students on the individual, group, and organisational levels. You can read more about Maria's ideas and thoughts in her PhD Pathfinder blog.
Read more about the event