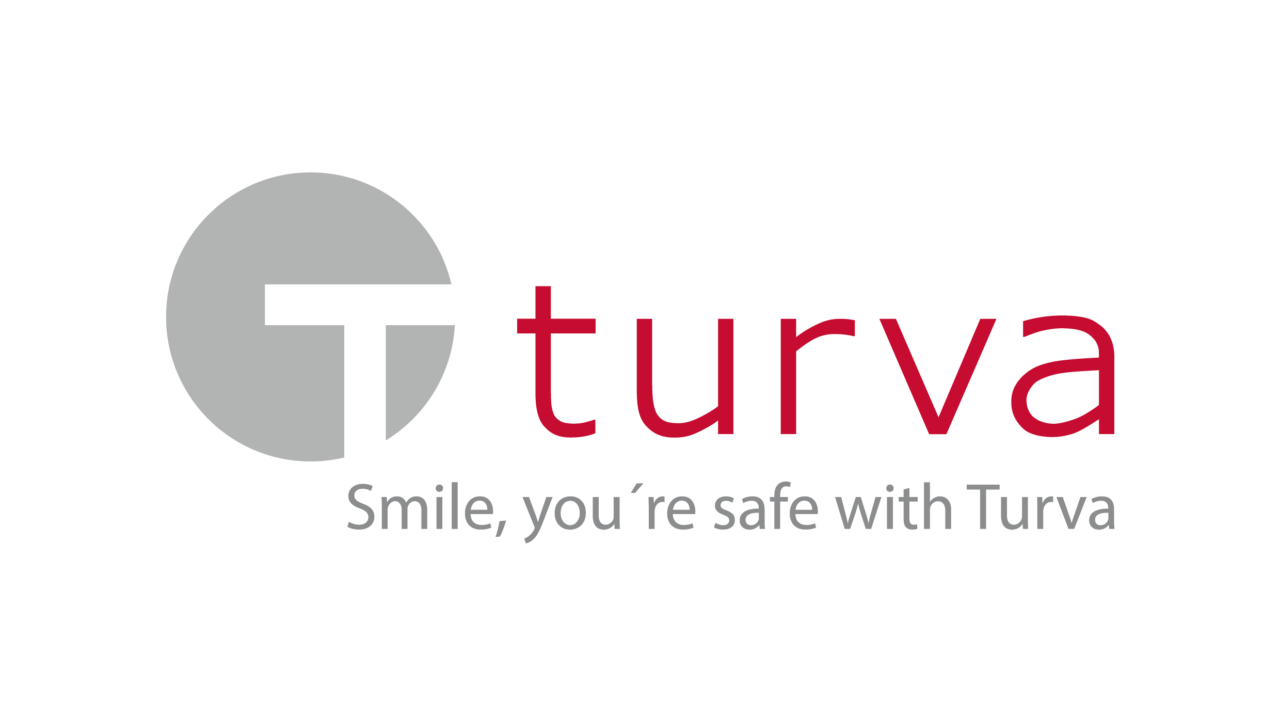 Did you know that as a member you are entitled to leisure-time travel and accident insurance?
The travel insurance also covers domestic trips under certain conditions. You can easily keep the insurance information with you on summer trips by using the mobile membership card. If you do not yet have a mobile card, you can order it from our e-services.
You can also download insurance company Turva's own TaskuTurva application (in Finnish).
In matters relating to insurances and compensation, please contact Turva directly.
Turva checks the membership status and fees of members using the insurances directly from the Union. If you are wondering about your membership fees, you can check the received fees and pay possible missing fees in our e-services.  The membership fees are paid quarterly, the due dates being March 31, June 30, September 30, and December 31.
If you have questions about membership benefits and fees, you can contact the Union's Organisation Secretary.